TECHNICAL INFORMATION
PLAVIS is a wholly aromatic super engineering plastic with repeating units composed of the imide groups, and has the following features: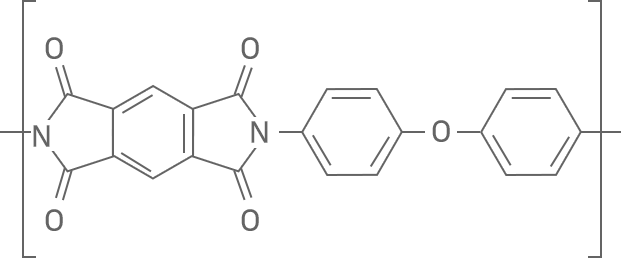 Major Features
PLAVIS does not have a temperature for melting (TM) and maintains mechanical properties both at extremely high and low temperatures (300℃ in continuous operation, 490℃ in temporary operation).
Dimensional stability at high temperatures and in high humidity.
Extraordinary resistance to wear and abrasion, resulting in high PV threshold and low friction factor in a wide range of temperature and great compatibility with metals.
Less gas emissions, suitable for high temperature and high vibration environments.
Good chemical resistance.
Ease of manufacture, ideal for precision parts.
Download
typical property data sheet,thermal property,friction & wear property,chemical resistance,out-gassing property의 pdf파일을 Download 할 수 있는 표
typical property data sheet
PDF Download
thermal property
PDF Download
friction & wear property
PDF Download
chemical resistance
PDF Download
out-gassing property
PDF Download